According to latest reports, Meghan Markle who is now engaged to Prince Harry has been left 'hurt' by the Queen's opinion on their relationship.
An insider source revealed that the Queen has ordered for there to be a prenuptial agreement before they walk down the aisle, to protect the wealth of the Royal family and particularly Harry's own fortune.
The source also suggested that Meghan has been left quite upset by the Queen's thoughts on the matter and worries Harry's family believe there may be alternative reasons as to why she has chosen to give up her current lifestyle and marry into royalty.
The source said Meghan is distraught "that it would even cross the Queen's mind that she could have an ulterior motive for marrying Prince Harry. Harry loves Meghan and will do anything for her."
Harry is reportedly worth a huge £30 million, while his fiancé is estimated to be worth around £3.7 million.
The pair announced their engagement late last month and on Friday 15th December, the couple publicised their agreed wedding date. According to official reports, Prince Harry and Meghan are set to tie the knot on 19th May 2018 at St George's Chapel at Windsor Castle.
In a statement, Kensington Palace said: "His Royal Highness Prince Henry of Wales and Ms. Meghan Markle will marry on 19th May 2018. Today's announcement follows earlier confirmation of the month of the wedding and its location at St George's Chapel, Windsor Castle."
The wedding is expected to cost a huge £22 million.
However, the Queen and Meghan must be getting along fairly well, as the former actress is expected to join the royal family for dinner on Christmas Day, – a move which is about to break the usual tradition.
On Christmas morning, the family will make their way to church, before heading back to Sandringham estate for a traditional dinner. They will then all sit together to watch the Queen's speech which broadcasts at 3pm.
On 20th December, Meghan had already joined Harry's family for a pre-Christmas dinner, but is reported to be taking things a step further by joining them as a member of their extended family on the 25th.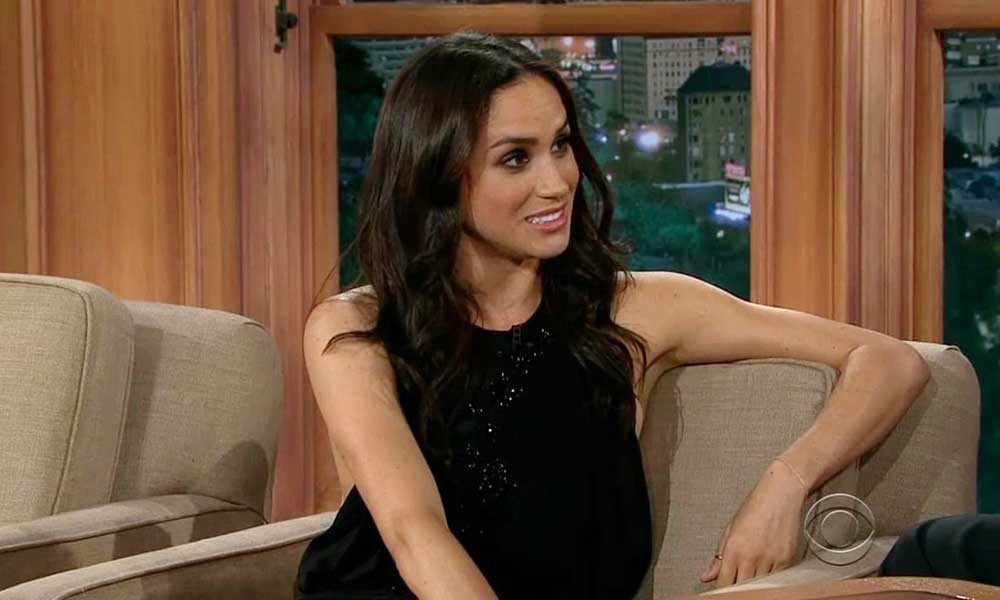 Approximately 50 members of the royal family are expected to be in attendance for the dinner. With their big day upcoming, there's no doubt that there will be lots of planning and organising taking place around the table…
Arriving at the palace yesterday for the private dinner included the likes of the Duke and Duchess of Cambridge, Prince George and Prince Charlotte and the Duke and Duchess of Kent.
According to a source, the Queen has softened in her approach towards tradition in recent years and has agreed to break the usual protocol during the Christmas period for Harry's sake.
Kensington Palace confirmed Meghan's attendance for the Christmas celebrations on 25th December, stating: "You can expect to see the Duke and Duchess of Cambridge, Prince Harry and Ms Markle at Sandringham on Christmas Day,".
According to People.com, Ingrid Seward spoke of the Queen's 'bend of rules' and admitted that she is now seen to be moving with the times: "It's her age. She is easier-going. It's refreshing that [the royal family] is prepared to bend a bit."
Whilst another insider close to the royals also added: "They are much more enlightened now."
It appears things have truly moved on; even during the last few years as to the way in which those who marry into the royal family are involved in royal celebrations.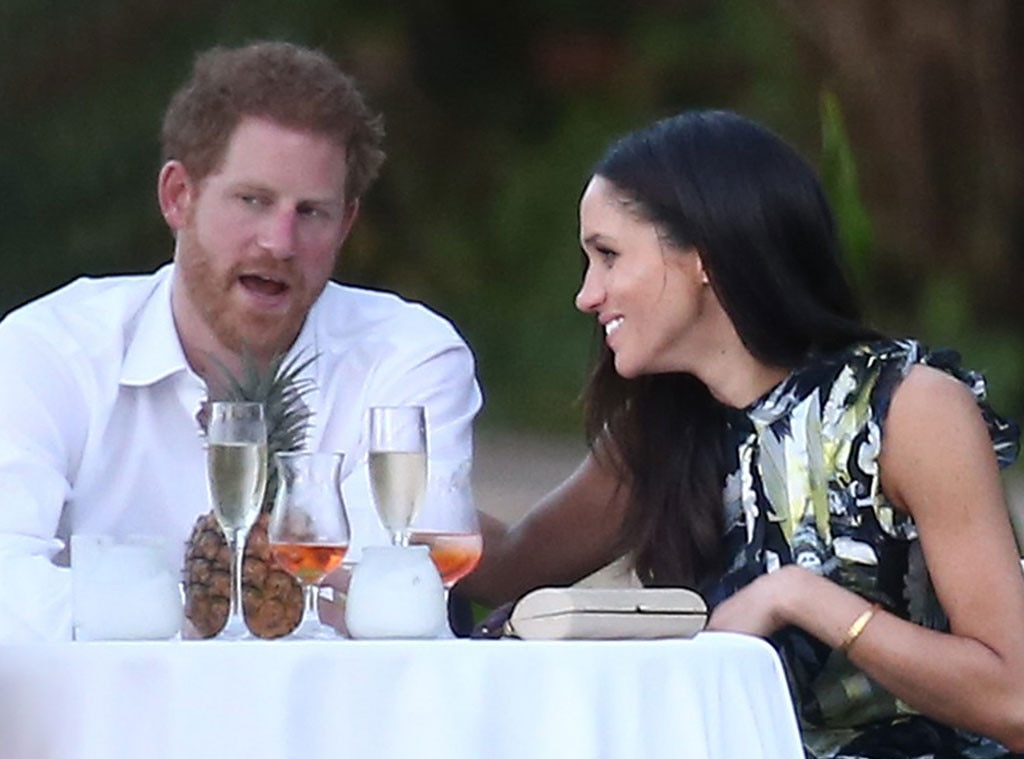 Kate wasn't invited attend Christmas lunch whilst engaged to William, despite the pair confirming their engagement just a month beforehand. The same protocol went for Zara Phillip's rugby player husband Mike Tindall when the pair got engaged 7 years ago.
Despite concerns of their relationship, Meghan seems to have made a huge impact on Harry already, after reports claimed that she's convinced him to give up smoking.
The 36-year-old who is all about fitness and wellbeing has encouraged Prince Harry to beat his addiction of smoking and cut the habit out of his life once and for all. She once said in an interview: "Running has always been my form of moving meditation", therefore it seems she's going to lead Harry down the same path when it comes to her regimes.
Harry reportedly used to smoke approximately a packet of cigarettes per day, but that came to an abrupt stop as soon as the pair began dating.
In an interview with the Daily Mail, a friend stated: "Harry has promised no smoking at all at home. It's not nice for Meghan as a non-smoker. So there's no more hanging out of the window for a quick puff. Harry has quit for Meghan."
Whilst another insider told Hollywoodlife.com that Meghan is "so happy that Harry quit smoking," and "absolutely despises the smell of smoke and she always hated kissing Harry after he had been smoking."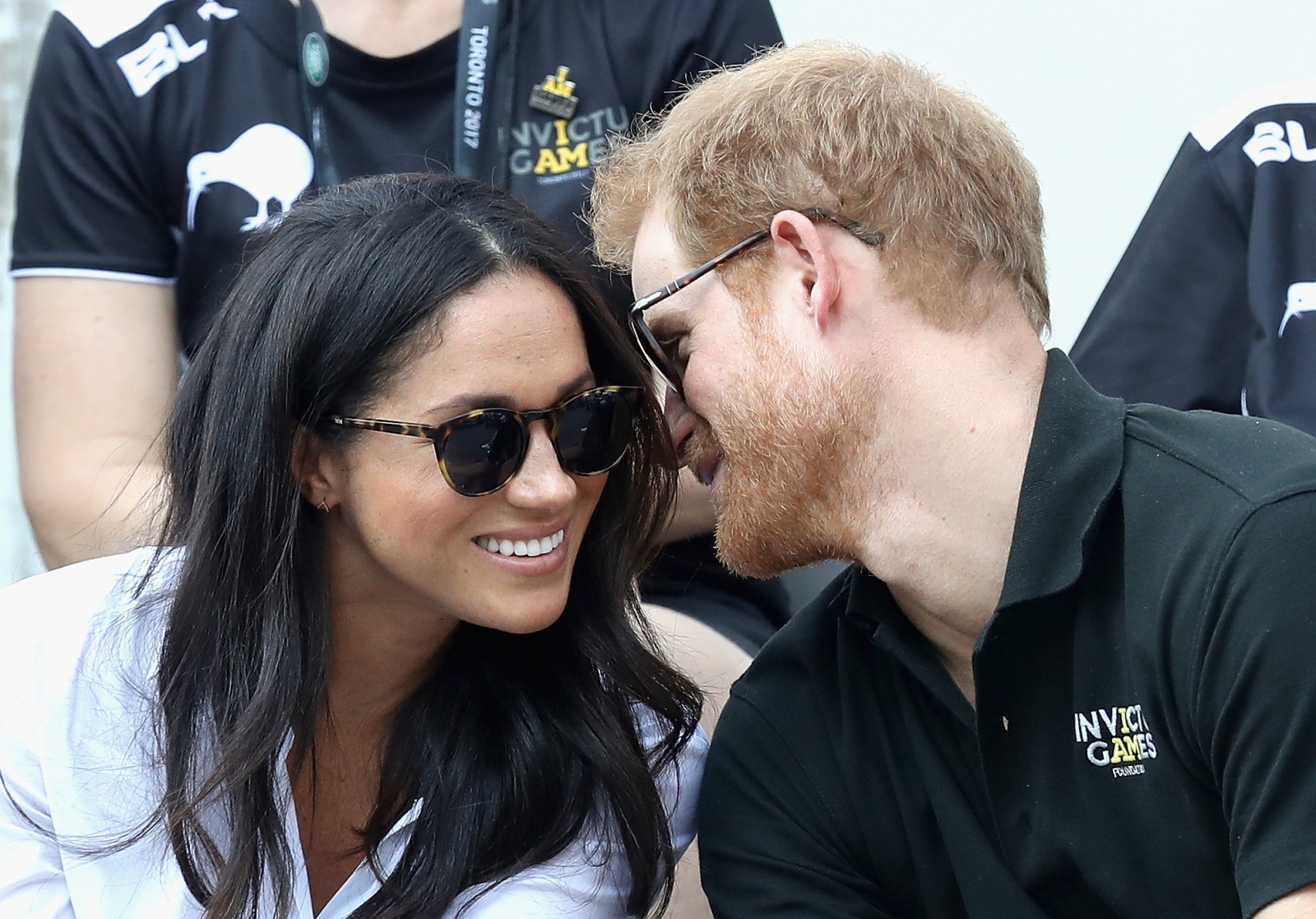 "Meghan knows how tough it was for Harry to quit, so she really appreciates him quitting just for her. Harry says it's the least he can do though, seeing as Meghan is moving to the other side of the world and giving up her acting career." They added.
Discussing how he initially started the habit, Harry said back in 2015: "I didn't enjoy school at all. I would like to have come to a place like this. When I was at school I wanted to be the bad boy."
The wedding which is set to occur on 19th May, is also set to clash with another huge event – The FA cup final. Football fans aren't too happy about the news, as you may expect.
"You don't get married on FA Cup final day, every bloke knows that! Not sure William will be happy." One user quipped.
"Be an absolute disgrace if the FA Cup Final is shunted from BBC One to BBC 2 because of the Royal wedding" another wrote.
"With the FA Cup final on the same day as Prince Harry and Meghan Markle wedding let's hope the BBC push any Royal Wedding coverage to BBC2 or the red button given the Cup final was in the diary 1st".
Before another hilariously added: "The FA Cup final clashes with the Royal Wedding. I don't understand why the FA's president can't use his influence and get it rescheduled. There's plenty of other days his brother can get married."